A farm holiday
in Sant'Osvaldo / Castelrotto – South Tyrol – Farm Gschlunerhof
The idyllic village of S. Osvaldo near Castelrotto in South Tyrol – and close to the Alpe di Siusi in the Dolomites – offers the ideal destination for a farm holiday in Castelrotto. Families with small children, seniors, as well as sports enthusiasts will find interesting activities throughout the holiday region Alpe di Siusi – in every season. The mountain farm is the perfect starting point for mountain bikers, climbers, hikers and winter sports enthusiasts. A well-known citizen of Sant'Osvaldo is Norbert Rier – lead singer of the folk group "Kastelruther Spatzen". In the immediate vicinity of the farm in Castelrotto / South Tyrol you will find the Farm Museum and the Pflegerhof. The alpine farm Pflegerhof offers a true paradise of spices and herbs. More than 500 different aromatic herbs are planted here each year. In the summer, you may participate in guided tours of the farm. Furthermore, there are the Ice Holes in Sant'Osvaldo.
Experience a relaxing vacation on a farm in Castelrotto / South Tyrol
The farm Gschlunerhof is located in the village of Sant'Osvaldo – just below Siusi and Castelrotto – at an altitude of 800 meters, surrounded by forests and meadows. Here, you will find peace and relaxation away from the hustle and bustle of the city in a very sunny location.
The farm animals as well as our farm dog and the friendly cats are a highlight for families with children. For small children, the farm Gschlunerhof offers plenty of variety on the playground with a sandbox. Here the children may romp and play freely.
For adults, the farm in Castelrotto offers the opportunity to discover the traditional farm life. You are also welcome to help us with our daily farm work. With the close-by village centres of Castelrotto and Siusi, you always have the opportunity to visit restaurants, stroll through pretty hamlets and immerse yourself in South Tyrolean life.
Castelrotto has plenty to offer during your vacation
The romantic village of Sant'Osvaldo in the Sciliar Area invites you for long hikes in an unspoiled natural landscape. Take relaxing walks in the environs of the farm Gschlunerhof and enjoy typical culinary specialties in the close-by taverns. You may easily reach the main villages Castelrotto and Siusi within five to ten minutes by car. From Siusi a beautiful trail takes you up to the Alpe di Siusi. There, you'll find wonderful hiking trails and breath-taking climbing paths. Mountain bike fans will have many opportunities to be active. In the summer, you may attend the open air concert by the popular folk band "Kastelruther Spatzen" and the medieval festival "Oswald von Wolkenstein Ride".
In the autumn, in addition to the Törggele Festival in Sant'Osvaldo, you may also participate in the "Spatzenfest" and in the popular Musical Hiking Week. In the winter, the Alpe di Siusi awaits young and old with sheer endless snowboard & ski slopes and magnificent cross-country skiing trails. The well-groomed toboggan runs offer great fun not only for children. Enjoy relaxing snowshoe walks through the snowy landscape.
Experience pure relaxation during a farm holiday in Castelrotto in South Tyrol
Look forward to a relaxing farm holiday in Castelrotto. The mountain farm in Castelrotto invites you to spend a relaxing vacation. The farm Gschlunerhof offers a sunny and peaceful farm house with breath-taking views of Mount Renon and the Isarco Valley. Just outside of Siusi and Castelrotto, below the Alpe di Siusi, here you may spend truly peaceful farm holidays. Here, you will experience our authentic, traditional daily farm life. Feel free to visit our stable, where you can help out – just like in our fields. In just a few minutes' drive you will reach Castelrotto. In the autumn, you may experience the ancient tradition of Törggelen and typical South Tyrolean wine tastings. During the Törggelen season, the local taverns serve grape juice, dumplings and hearty peasant meals.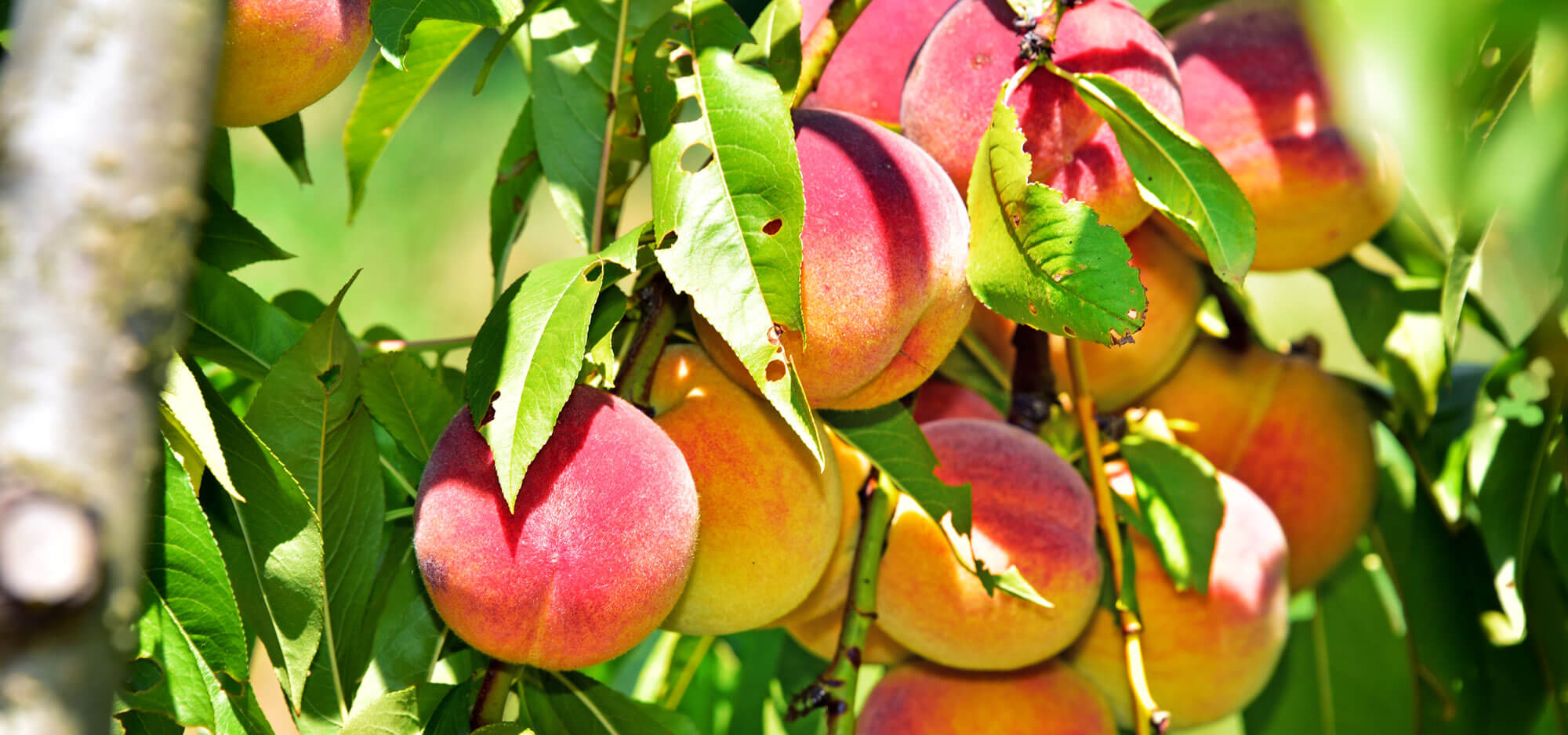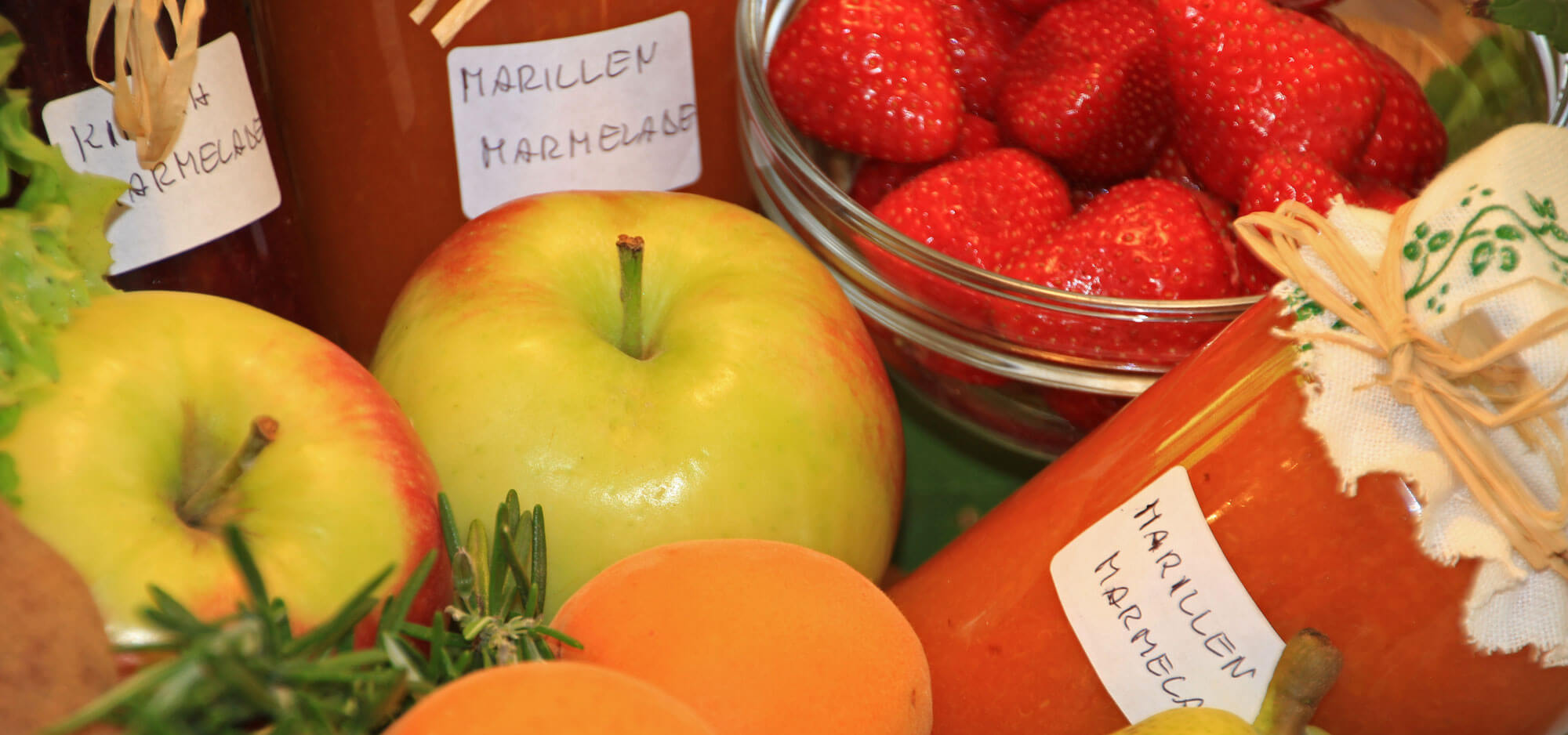 Your unforgettable farm holiday in Castelrotto
Our farm welcomes you and your children to enjoy a holiday with great adventures. The farm is located right next to the forest, so you can unwind from everyday life in the crystal clear mountain air. Enjoy the peace and the nature near the Alpe di Siusi during your farm holiday in Castelrotto. By the way: The famous singer of the folk band "Kastelruther Spatzen", Norbert Rier, lives in the immediate vicinity. During your farm holiday with your children, our farm gives you an insight into rural life.  You may discover our farm with livestock, fields, and orchards – for example during an entertaining farm tour with our senior farmer Konrad. The farm Gschlunerhof is particularly exciting for your children. They will be enthusiastic about our farm animals – such as chickens, cows, and calves. And they will love hay jumping! Your kids may look forward to a  new playground with swings, where they may romp and play freely.
Experiences of lasting value await you at the farm Gschlunerhof
The farm Gschlunerhof offers great accommodations for families, and also a wide range of amenities for young and old. For example, on weekdays during your farm holidays in South Tyrol you may take advantage of our fresh bread delivery service. Taste our homemade fruit spreads and juices. Every day, you may enjoy fresh milk and fresh eggs. On request, we also offer a rich breakfast with homemade products. Depending on availability, you may enjoy fresh fruits and vegetables directly from our farm garden. Upon request, your children may even bring their own pets to the farm. A unique nature experience awaits you right outside the front door: Starting directly from our mountain farm several hiking trails lead in all directions. A visit to the nearby Alpe di Siusi is a unique experience for young and old in every season.
Natural ambience and sustainability
During your farm holiday you can enjoy unexpected amenities: Your accommodation is furnished with stone pine from South Tyrolean forests. This type of wood not only features a particularly aesthetic look. By quietly releasing the essential oils contained in the wood, you gently promote your well-being. Every night that you spend in your room is pure wellness pleasure. Furthermore, naturalness and sustainability are particularly important to us at the farm. For example, we heat with wood chips as a renewable raw material from the farm's own forest. The holiday apartments were built using resource-saving timber construction. We pay great attention to strict waste separation. Our home-made and regional products are served according to the season – and the wonderful spring water from Mount Sciliar flows as drinking water.
Thank you very much for the opportunity to spend our vacation in a beautiful, unique and idyllic place. The view from the balcony was wonderful. Very clean apartments with 100% everything you need.
Very tasty, fresh and natural products left at the door of the room. Delicious home-made preserves, juices, yoghurts and ciders, milk straight from the cow, eggs and vegetables and fruit picked from the garden are better than the all inclusive hotel. Very nice and helpful owners….
– Alexandra –
Dear Mauroner family, I had the pleasure to spend a very nice time at your place. It was magnificent, clean, beautiful nature and silence. I felt like I was at home, and you were very nice and made our staying relaxing.
I highly recommend this location if you are with your family and looking for a quite a cosy place to stay.
– Alex Asaftei via Google –